In simple terms,
Astrology...
Is a symbolic language that developed 2,400 years ago in Mesopotamia
Offers many lenses in which to look at a given subject
Can break barriers in the mind and offer stunning insight
Can help one understand the soul's reasons for existing
Can illuminate paths and highlight pitfalls that are key to explore
Is an excellent tool for self-awareness, self-acceptance, and self-assurance
Services
I use a unique blend of evolutionary, archetypal and traditional astrological methods (with a few stars and asteroids thrown in), to look for themes in the birth chart that we can explore together. Not sure where to start? Each client's journey is different, though most find a Skypath Reading to be a great introduction.

COVID-19 Safety
In order to ensure the safety of all parties, my services will be held remotely via Zoom or Skype until social distancing is no longer needed. Thank you for your understanding during this difficult time, and stay safe.

Skypath Reading
An in-depth introductory tour of the patterns and pathways of your natal chart
Learn key astrological principles
Uses Evolutionary, Traditional, and Archetypal techniques
Some current celestial events resonating with the chart are discussed
$120 | 75 minutes

Sky Patterns Reading
A natal chart review focusing on current planetary activity of your natal chart
Discusses Transits, Secondary and Solar Arc Progressions, Profections, and the Solar Return chart
Makes an excellent personal birthday gift for planning your year
$90 | 60 minutes

New Paths Reading
Location and travel-specific guidance
The perfect reading for travelers to get an idea of which places in the world are most suitable regarding work, health, romance, or adventure
Discusses specific places to use special caution (or to avoid)
Techniques from astro-cartography are utilized through an evolutionary lens
$120 | 75 minutes
About John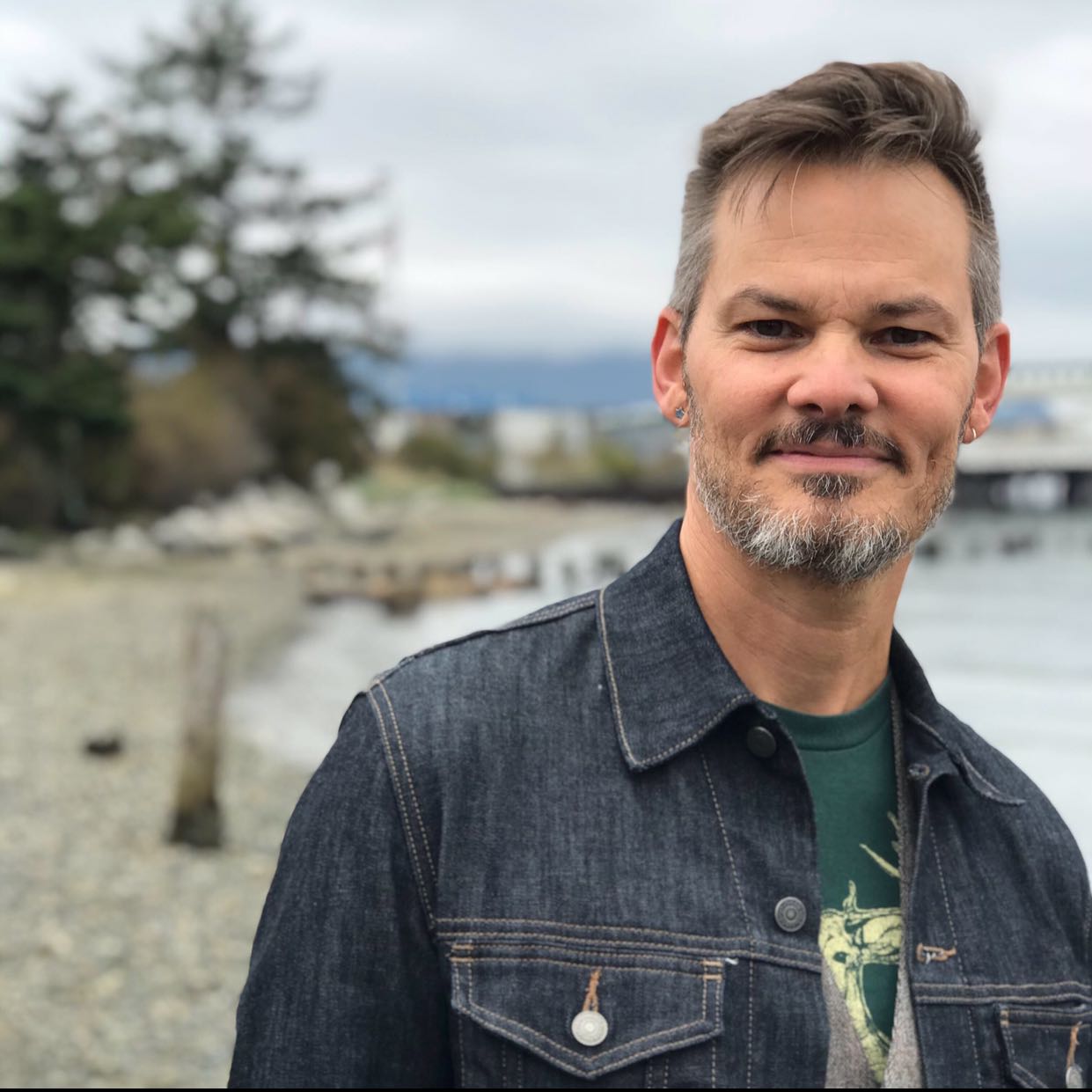 About John
During middle school in southern Arizona, I was so obsessed with mythology that I concretely imprinted the Greco-Roman pantheon into my psyche. I still see those gods and goddesses infused into everything around me.
My experiences of working with developmentally disabled and resource students for many years, as both teacher and mentor, has given me a strong compassion for others, and has seasoned me with an exceptional reconciling energy.
I started by reading many books, then honed my skills by studying with Steven Forrest, Julene Louis, and several other accomplished astrologers. I have more than 18 years experience reading natal charts and continue to enhance consulting techniques by attending workshops and conferences.
I've lectured at NORWAC (Northwest Astrology Conference), SFAS (San Francisco Astrology Society), and WSAA (Washington State Astrological Association). I've also served on the board for WSAA. I hold an MFA in Writing & Poetics (Naropa Institute) and an MA in Teaching (Seattle University).
I hope you find happiness and peace on your soul's journey, and that the stars and planets shine brightly for you on your path.